Bolles Arts International

Mission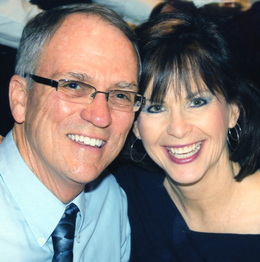 Bolles Arts International
is dedicated to the belief that through arts education children step forward on the path to a happy, fulfilled and meaningful life, enjoying increased intellectual, social, emotional and spiritual growth. As performers and creative artists, children and adults alike can use their God-given gifts to provide joy and blessings to others.
Ron and Reina Bolles ~ Founders
Click
HERE
to learn more about Ron
Click
HERE
to learn more about Reina
Click
HERE
to sign up for the
Bolles Arts International Newsletter
Click
HERE
to donate to
Scholars Music Project
, a program where
BAI
partners with
Young Audiences of San Diego
to bring music education to the Chula Vista Elementary School District.
---
Solo entertainment or a quartet of fabulous singers supporting music education. There's something for everybody.





Reina Bolles with Billy Hawkins of the High Society Jazz Band
---
Support our schools and enjoy the musical stylings of LIGHT at the same time.

LIGHT is sure to leave you with your feet taping and your face smiling.

These four fabulous entertainers sing a variety of musical styles, add a few favorite dance moves, and sir it all up with humor and fun!

Karen Freeman, Reina Bolles, Char Dibelka, and Joni Wilson have taught, performed for, and worked with students in over 25 schools in the Chula Vista area!

---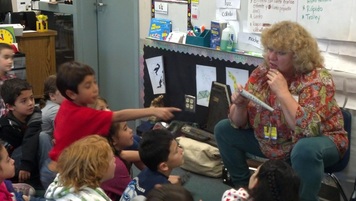 Bolles Arts International takes Scholars Music Project into the Chula Vista Elementary Schools.

Partnering with Young Audiences of San Diego, and using the vocal group LIGHT, plus individual and corporate donations as its funding sources, BAI is able to hire YASD musician/educators to teach music to elementary age students.

Julie Greathouse teaching 1st graders at Clear view Elementary in Chula Vista

---
The Ultimate Audition

Audition Season Is Now Year Round!
Are you a dancer wanting to go for that vocal audition?
Are you a singer wanting to up your level of presentation?
Transform your
ORDINARY AUDITION
into an
Extraordinary Audition!

Learn from the Pros!
Joni Wilson: "The Voice"
-
Internationally Acclaimed Voice Trainer
Reina Bolles: "The Presentation"
- Award-Winning Choreographer/Performer

Contact Reina Bolles for more information

Ultimate Audition Class 2014
Click
HERE
for Reviews
---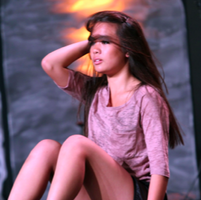 ---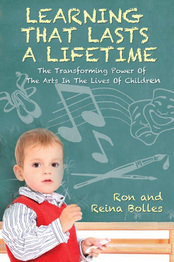 Our award-nominated book!
Discover for yourself why these passionate and enlightening stories and thoughts transcend all types of arts classes in education settings across the nation.
100% of Proceeds Go To BAI Arts Education Projects
BUY YOUR COPY NOW!
Click
HERE
for more information
---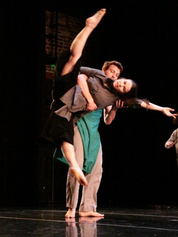 ---
The Music Machine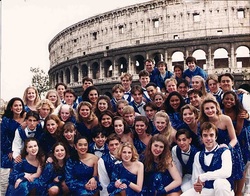 The Music Machine
on a Cultural Exchange Tour to Italy
Founded and directed by
Ron Bolles
~ 1976-1999
Show design and choreography by
Reina Bolles
~ 1978-1999
Italy
International Cultural Exchange Tours
Australia, Austria, Belgium, China, England, France, Germany, Holland, Hungary, Italy, Japan, Luxembourg, New Zealand, Scotland, Switzerland, and Wales
---
National Appearances
(Performances, Teaching, Musical Direction, Choreography, Competition Clinics, and Adjudicating)
Arizona, California, Florida, Hawaii, Indiana, Michigan, Nevada, New York, Tennessee, and Washington D.C.