Bolles Arts International

Mission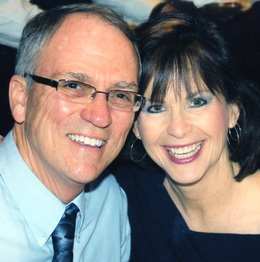 Bolles Arts International
is dedicated to the belief that through arts education children step forward on the path to a happy, fulfilled and meaningful life, enjoying increased intellectual, social, emotional and spiritual growth. As performers and creative artists, children and adults alike can use their God-given gifts to provide joy and blessings to others.
Ron and Reina Bolles ~ Founders
Click
HERE
to learn more about Ron
Click
HERE
to learn more about Reina
A PASSION FOR THE ARTS - U-T Profile of Reina Bolles by Nina Garin
Click
HERE
to donate to
Scholars Music Project
, a program where
BAI
partners with
Young Audiences of San Diego
to bring music education to the Chula Vista Elementary School District.
---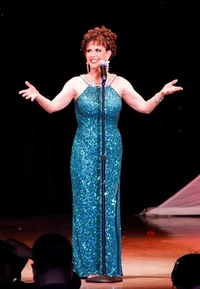 ---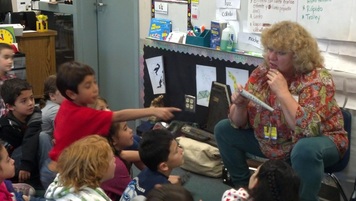 Bolles Arts International takes Scholars Music Project into the Chula Vista Elementary Schools.

Partnering with Arts for Learning: Young Audiences of San Diego, using individual and corporate donations as its funding sources, BAI is able to hire YASD musician/educators to teach music to elementary age students.

Julie Greathouse teaching 1st graders at Clear view Elementary in Chula Vista

---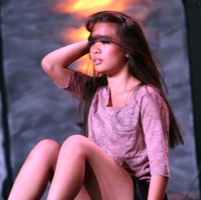 ---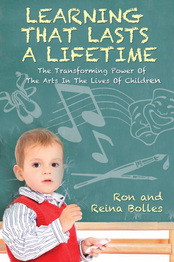 Our award-nominated book!
Discover for yourself why these passionate and enlightening stories and thoughts transcend all types of arts classes in education settings across the nation.
100% of Proceeds Go To BAI Arts Education Projects
BUY YOUR COPY NOW!
Click
HERE
for more information
---
Proud Supporters of Arts Organizations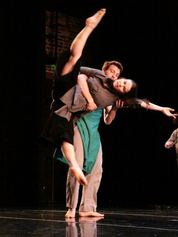 ---
The Music Machine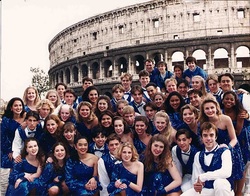 The Music Machine
from Bonita Vista High School, Chula Vista, CA on a Cultural Exchange Tour to Italy
Founded and directed by
Ron Bolles
~ 1976-1999
Show design and choreography by
Reina Bolles
~ 1978-1999
Italy
International Cultural Exchange Tours
Australia, Austria, Belgium, China, England, France, Germany, Holland, Hungary, Italy, Japan, Luxembourg, New Zealand, Scotland, Switzerland, and Wales
---
National Appearances
(Performances, Teaching, Musical Direction, Choreography, Competition Clinics, and Adjudicating)
Arizona, California, Florida, Hawaii, Indiana, Michigan, Nevada, New York, Tennessee, and Washington D.C.